Nadia Jamil is a Pakistani actress, who is well known for Behadd, Balu Mahi, and Damsaa, a story about child bargain. She is also a cancer survivor.
Recently, Nadia Jamil unloads from the flight, left to bear at London's Heathrow Airport where British Airways didn't treat her well. She also wrote her experience in her Twitter post, "
What a horrific experience. Got dropped from Cambridge to Heathrow. My fault for not having my Nicop, but first to be told me I need a color copy of my expired card to the board, then 4 hours later, be left on a wheelchair with heavy suitcases off the trolley, in an empty airport, 2 hours away from home.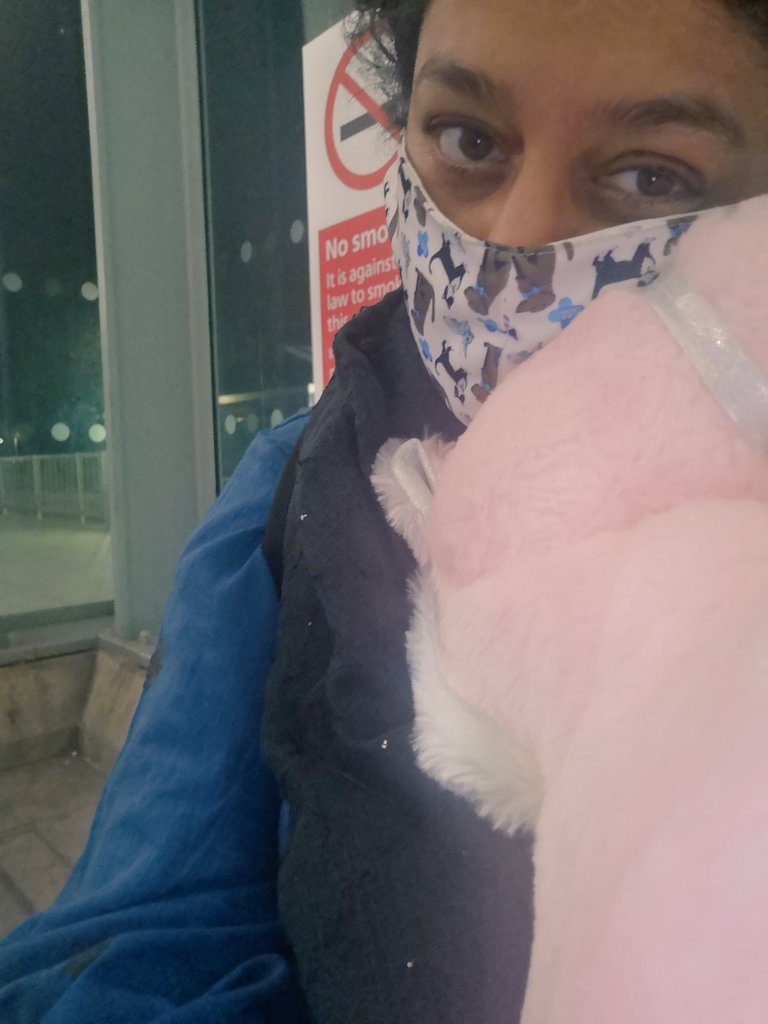 She further added, "Shocking  @British_Airways I came to the airport at 6.30 pm. 11 pm this is me. Drained, alone. I had informed the staff of my health. Why would they leave me like this? I kept speaking out for someones to help. Everyone ignored me. After offloading me. At least help me a little. Bad show."
View this post on Instagram